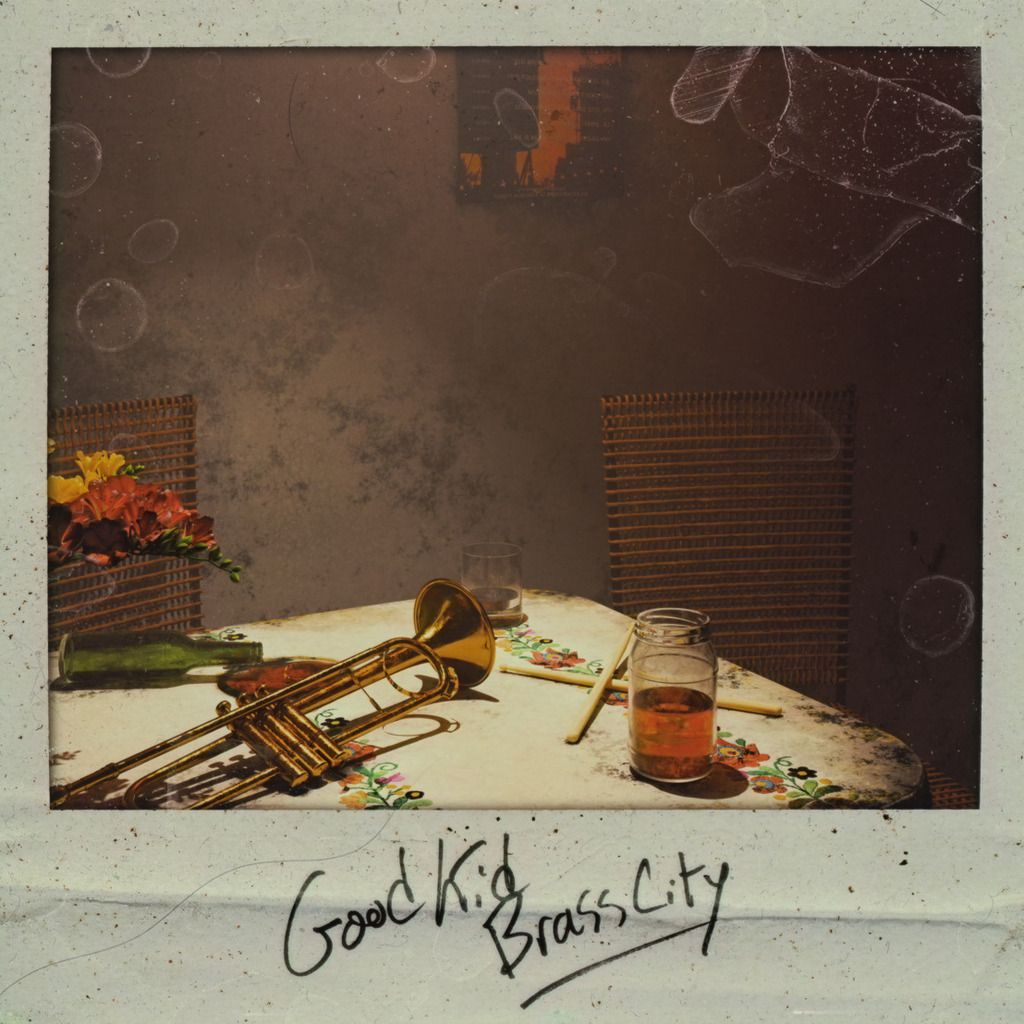 After a busy year packed with a headlining tour, an EP release, and a performance at Coachella, Brasstracks reconnects with their inspiration while paying tribute to one of their musical idols in this vibrant cover of Kendrick Lamar's good kid, m.A.A.d city, released in honor of the 6-year anniversary of Lamar's seminal album. Aptly named, Good Kid, Brass City marries the braggadocious, big-band, jazzy flare Brasstracks is known for with the genius of Lamar's album, resulting in a product that is at once grand, nostalgic, meditative, and celebratory. In a video documenting their recording process, the duo explains how the idea came about and what was like to give their take on such an influential work.
"So we were on tour a couple weeks ago and we were listening to Kendrick Lamar's full discography, and the album that still resonates with the most is Good Kid Maad City. We had the crazy idea to make an ode to Kendrick Lamar from the songs from the album.
Most of the songs on the project have a really healthy relationship between jazz and hip-hop. It was pretty easy for us as jazz musicians turned hip-hop producers, to go into the studio with all of our friends and make some magic happen based on what Kendrick did in 2012. This was honestly just fun for us. If anybody else really digs it, Kendrick hears it or something crazy, that's just a bonus. Because this was an amazing project for us to do."
We certainly dig it, and appreciate the authenticity in their connection and devotion to the music. We'll be looking forward to hearing more from Brasstracks. Until then, check out Good Kid, Brass City at the link above.