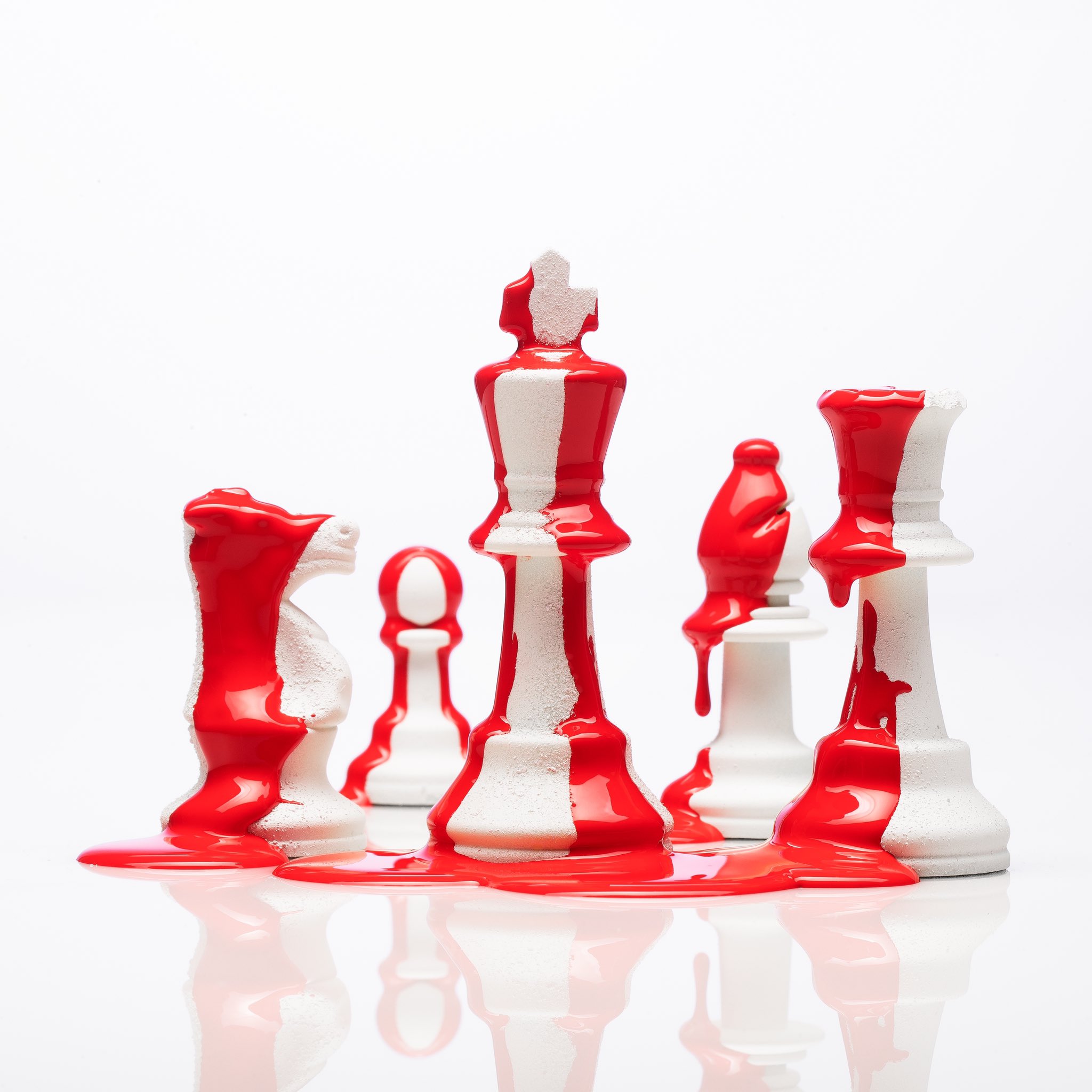 The talented LA-based producer Alexander Lewis does not only make music; he crafts art by combining his love for trombones with his advanced production techniques. Lewis' seamless incorporation of trombones into his production caught the public eye a few years ago with the trombone remixes of Troyboi's Flamez (Alexander Lewis remix) and Kanye's All Of The Lights (Alexander Lewis remix). As a producer, Lewis is bringing innovation to the Hip-Hop world and expanding the limits of this highly praised genre.
Today, Lewis is back with Win the War feat. B Anderson, the first single from his upcoming project – The Red EP – which he's planning to release this summer. While Win the War captures the essence of Lewis, it's also indicates a transition in his production style from a rap-dance music production in his previous project Omni EP to a more hip-hop oriented style with The Red EP.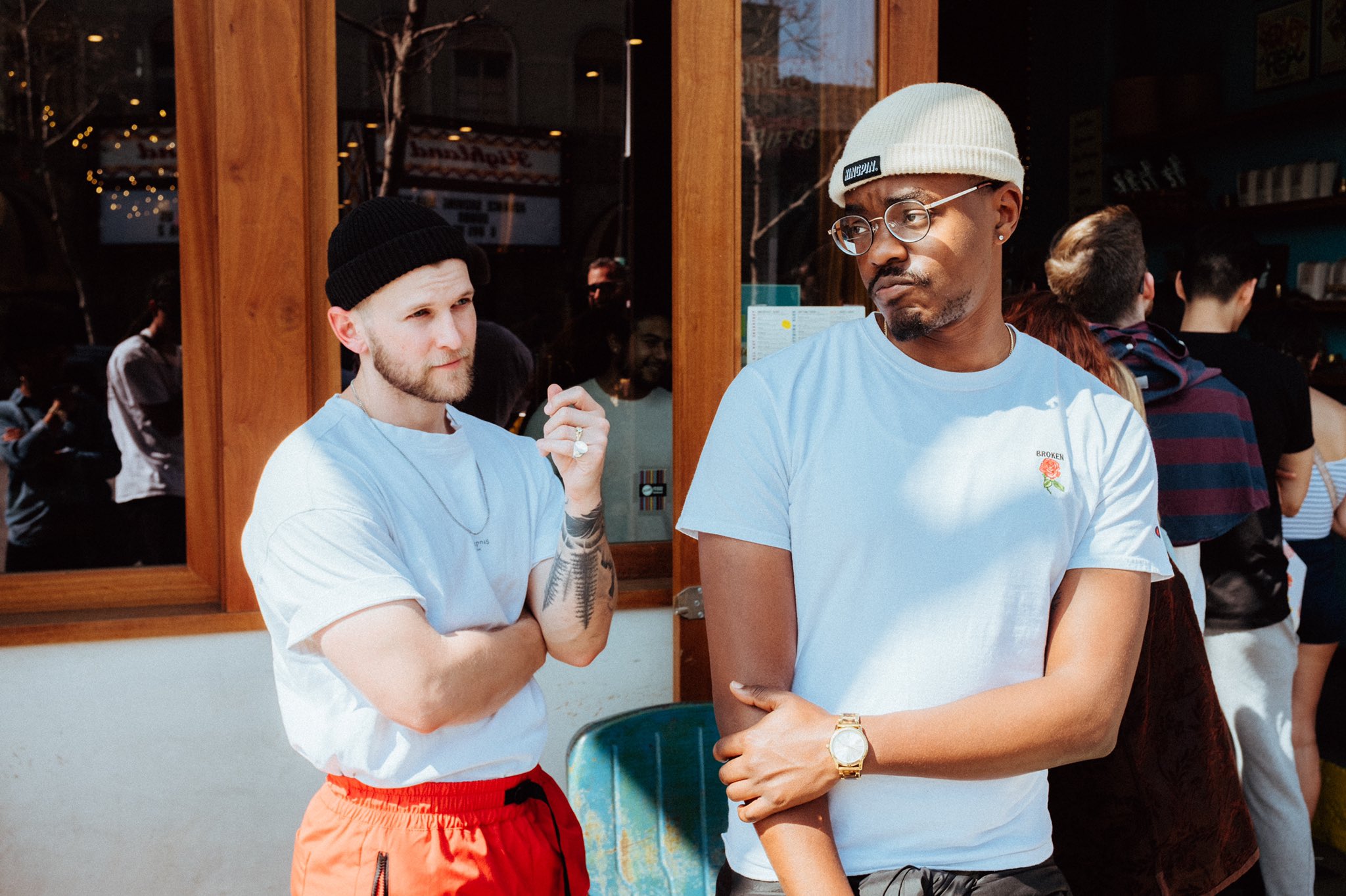 Lewis surpasses himself with Win the War by including a 12-piece band to record the brass section that resonates with ultimate harmony with the strong hip-hop beats he introduces. Apart from the brass section, the vocal mix is also one of the smoothest with Dallas-based rapper B Anderson chanting this glorious song and making the audience strive for victory. The low vocal melody and repetition for the phrases "I get mine, you get yours" utilized in the choruses helps to emphasize the outcome of the war, how the winner will be the one who puts the most effort and will reap what they sow.
Lewis recently produced Juice WRLD's song Big and has another song lined up featuring Chief Keef and T-Shyne after the release of his EP. He has gained over millions of streams with his trombone take on songs, and now he is ready to gain much more with Win the War feat. B Anderson and eventually The Red EP.
Check out Win the War feat. B. Anderson on Soundcloud!