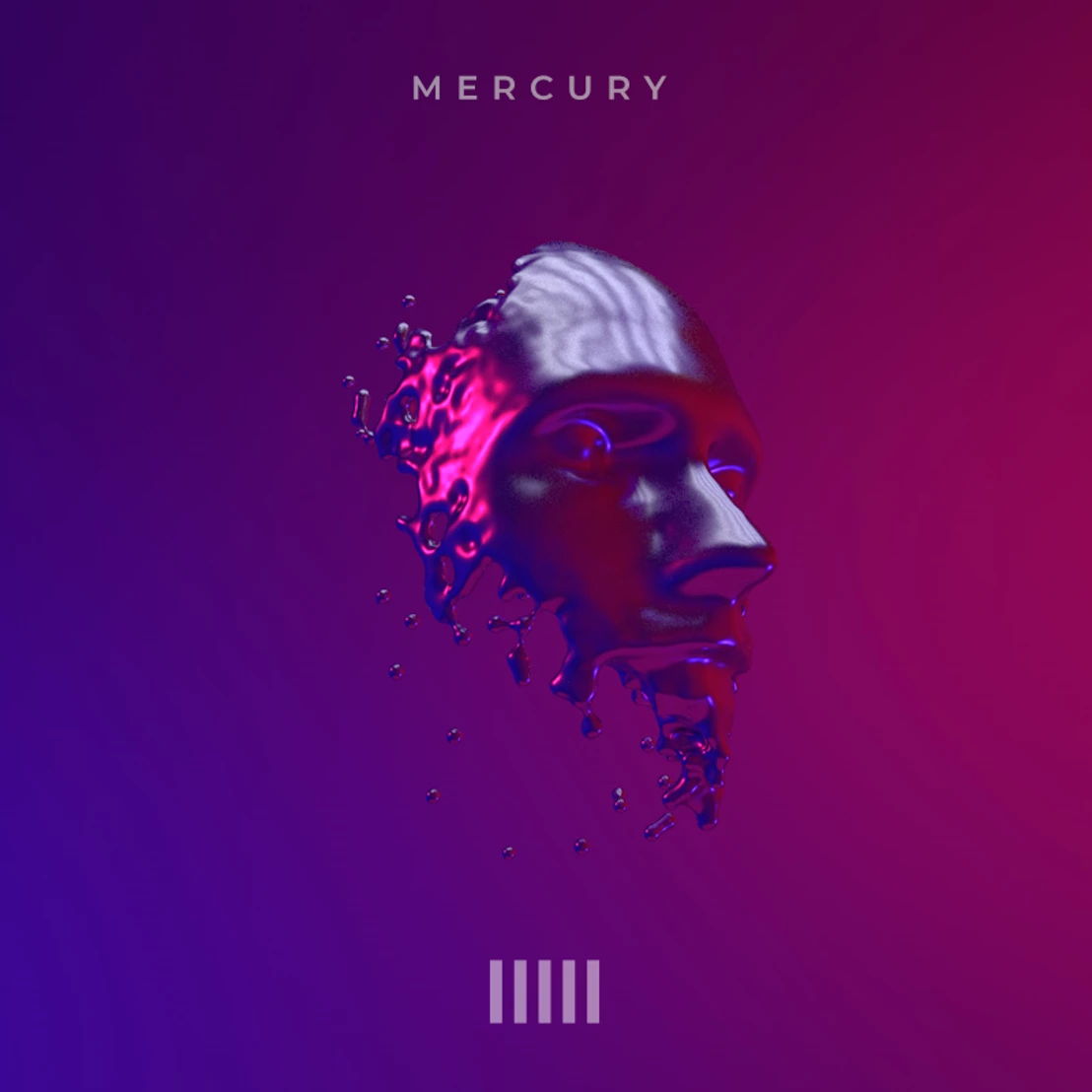 Merely weeks after the release of their new EP Mercury, The Code is back with a stunning audio-visual masterpiece for slowdancinginamerica.
The Code's classic production style defies the conventional genre expectations, just as the unprecedented visuals used in the video offer a more post-modern twist to traditional music videos. The focus shifts from exciting visuals to two people dancing in front of a white backdrop, a sudden switch from grandiose effects to simplicity. The enticing dance performance gets streamed across te billboards in the Times Square as it keeps catching everyone's attention.
The video's innate complexity supports The Code's notion that music has a potent effect that does not need to be bolstered by other sources of media.
The director for slowdancinginamerica was the legendary Joseph B. Carlin from TRANSFIXION who also directed the music video for The Code's song moments and various other projects for XYLØ, CADE and Computer Magic.
Mercury EP is The Code's most authentic work so far that also emphasizes their sole purpose of fostering a platform for original music free from the restrictions of classical genre expectations. moments, the lead single, has gained 450,000 streams and was premiered at 1Xtra by DJ Target.
The Code has a huge following as a revolutionary artist with their unique sound, but on another level of operation, The Code is also an amazing team player as they have collaborated with the likes of Miguel, Bryson Tiller, Quincy, Smokepurpp, Cassie, Les Twins, Justin Love and Kaleem Taylor.
The Code's initial success with Gravity feat. G-Eazy was followed by other long format projects like Blue Electronica and Paramount, both have earned an accolade from outlets like Pigeons & Planes and The 405.

You can watch the music video for slowdancinginamerica from below: