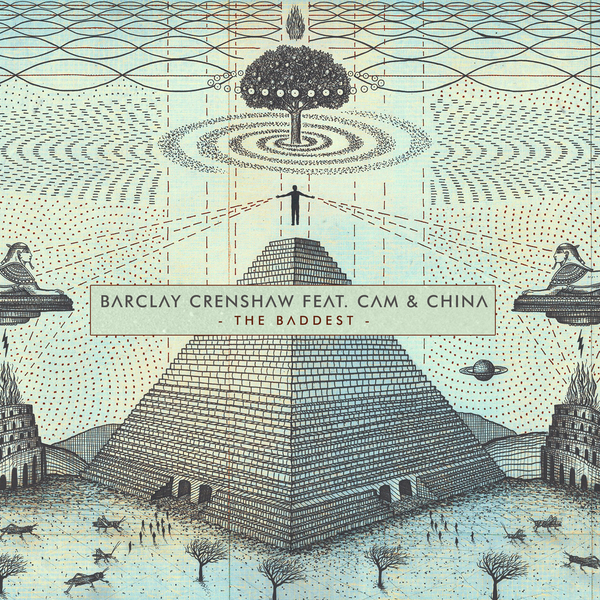 In January last year, Barclay Crenshaw released his self titled debut album, channeling themes of alien abduction, space and exploration of time that brought life to his tracks. Less than a year since the release, he returned with the findings & discoveries from the last ship, prepared to crash in North America.
Collaborating with the amazing sister duo, Cam & China, Barclay is all set to produce his next big hit, "The Baddest" in his brand new EP.
If you haven't seen the news, the twin female rappers, originally from Inglewood, California have already earned their title of "The baddest" in the West Coast rap scene.  Veterans of L.A.'s jerkin' scene and ex Pink Dollaz, the siblings melded their minds to shape their raw fierce sounds with collaborators including MIA, DJ Mustard, Battlecat and D.R.U.G.S and recognized from LA Weekly as "The Best Hip Hop Duo in LA".
Tune in to their new track, "The Baddest" on SoundCloud.