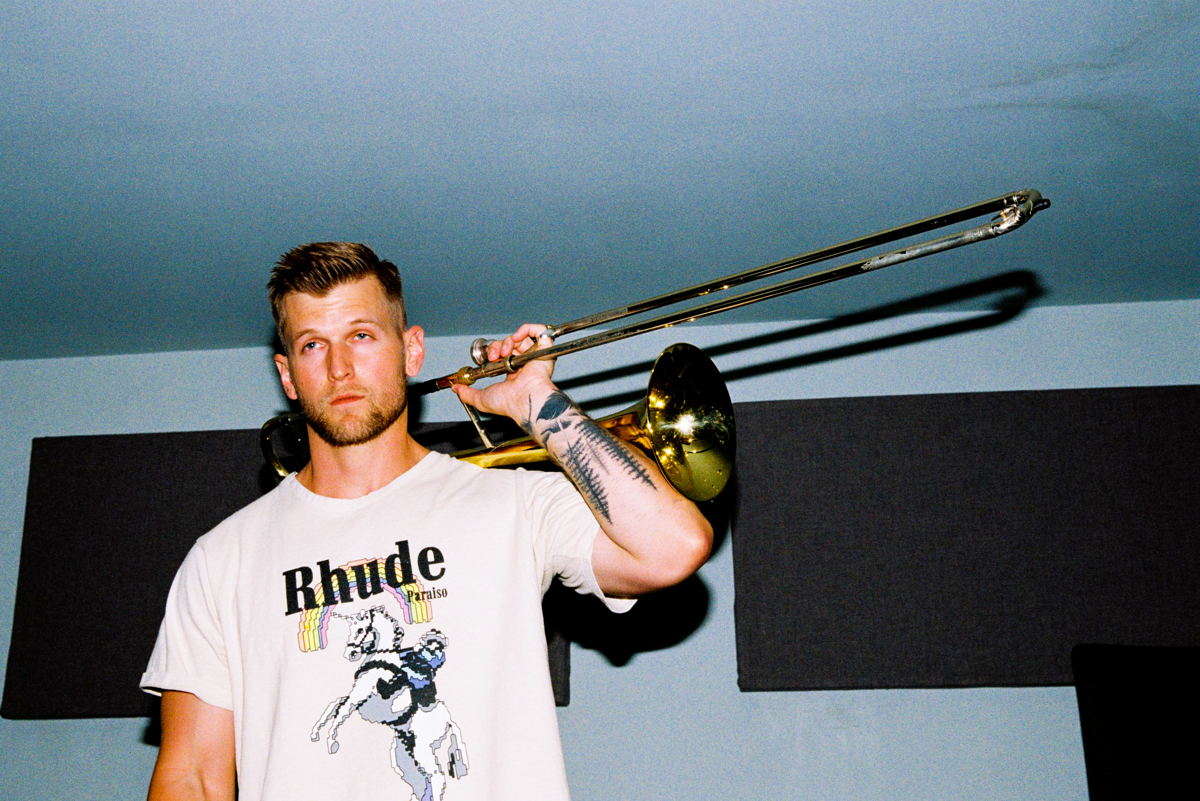 Innovative producer Alexander Lewis is back from the war after releasing his latest single Win the War, and this time he offers us an exhilarating instrumental track called Soar. The bi-coastal artist has been on a roll with the recent releases, all leading up to the Red EP that will be released in the upcoming months.
Soar signifies a transition period in Lewis' career. Lewis is praised for his earlier EDM work, but lately the artist has been switching to a more Hip-Hop/Trap oriented production style, and Soar is another product of this new era. Lewis does a great job at creating a climactic feel by slowly building up the production and making it sound lively through the orchestration. Although strings are not as common in Hip-Hop productions, Lewis took full advantage of his resources and incorporated them seamlessly into the song, which helped setting a more dynamic and rousing atmosphere. What really differentiates Lewis as a producer is his trombone melodies. As a trained trombonist, Lewis includes this underestimated instrument in all of his works to establish a fusion of genres.
Lewis is not stopping here. Win the War and Soar are just a tease of a much greater, long form project. Red EP is Lewis' most ambitious project yet, and the fans are excited to hear more of this work.

Stream Soar by clicking HERE