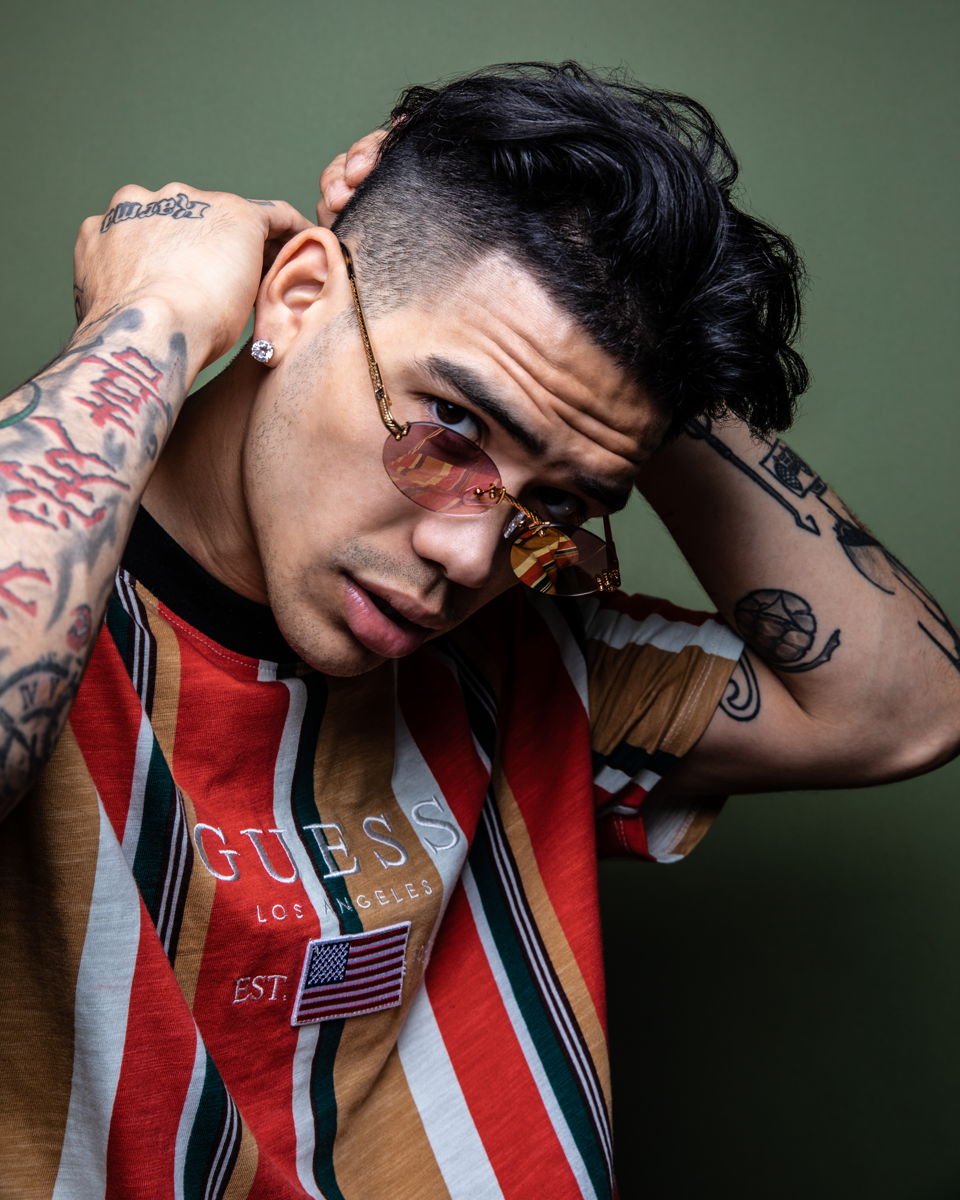 Justin Love has come a long way from busking and performing in New Jersey malls to earning recognition as a prolific songwriter. Love didn't want to make his fans wait any longer and just released his new single Get Out. This collaboration with Hip-Hop realm's highly revered Gashi indicates a new direction for Love's music, one that's more colorful and dynamic.
Get Out opens up a new era for Love with more possibilities to experiment with his music and sound. The funky sub-bass working in conjunction with the high pitched guitar riffs set a more vibrant tone for the song. The breakdown that follows the tense climax lets the song breathe and insinuates a vulnerable moment in the song for Love to be intimate. Gashi's verse resonates with Love's obsession with his loved one too, but also reinstates the the young artist's troubled state of mind. Although he's already in touch with his emotional side, Love displays his affection deeply by holding onto the idea of his significant other and embraces his infatuation.
Justin Love has been a successful name in the R&B scene alongside his songwriting contributions with H.E.R.'s hit single Focus. He amassed several millions of streams as a solo artist and earned the recognition of the likes of Nicki Minaj and Alicia Keys. Love has a packed schedule for this year with several other single's scheduled for release before the end of 2019. Make sure to check out Justin Love's music video for Runaway and Bad Mind before you go and listen to his new jam Get Out.